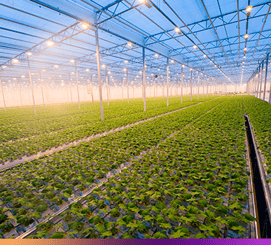 greenhouses
PARALED's intelligent LED lighting system adapts to all types of closed spaces, supplementing sunlight, so you can optimize your crop production regardless of the time of year.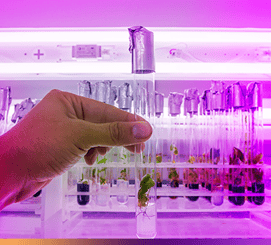 IN VITRO LABORATORIES
Our solutions can also be applied to in vitro cultures in controlled environments for high-yield plant multiplication processes.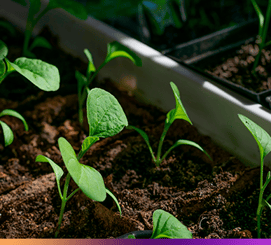 rooting
Designed for projects whose objective is to promote roots of seedlings during their early stages of cultivation, so that in the future they can be successfully transplanted to other spaces.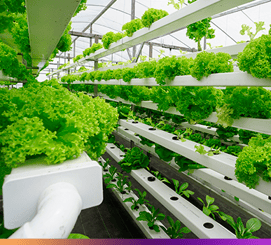 VERTICAL FARMING
Make the most of the space in your plantations thanks to PARALED's customized solutions. Whether you use hydroponics, aquaponics, substrates or other techniques.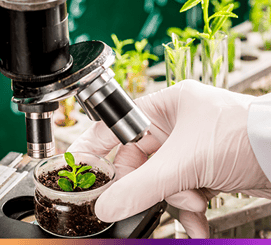 research
The PARALED intelligent lighting system can be used in R&D, both in companies seeking to improve their production processes, as well as in the agrotech sector and institutions specialized in accelerating plant growth.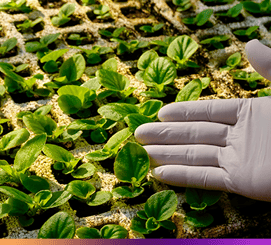 other projects
PARALED solutions are also suitable for non-standardized experimental cultivars. We have personalized advice carried out by experts, technicians and scientists.