FIND THE BEST LIGHTING PLAN
We specialize in creating smart LED lighting systems for agriculture and forestry. We are dedicated to delivering the optimal light according to the type of crop and its stage.
Our intelligent artificial lighting system works by combining applied science, LED technology, collaborative learning and the Internet of Things to accelerate the growth of plants, flowers and vegetables and obtain quality results.
APPLIED SCIENCE
All PARALED products and services are made by our professional team specialized in horticulture and botany based on applied experience, scientific documents and laboratory analysis.
COLLABORATIVE LEARNING
We are constantly in continuous improvement to develop more recipes and solutions that increase crop productivity based on the experience gained.
At PARALED we have different subscription plans that will help you boost your business. Choose the service that suits you best. It includes the continuous advice of a team of expert scientists to select the optimal lighting programs for your crop and thus increase productivity throughout the year.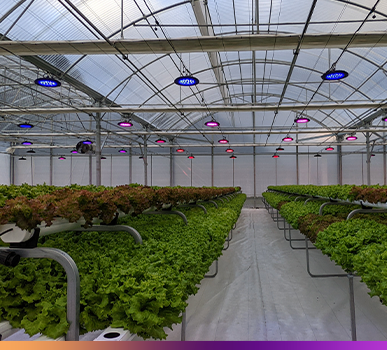 5 light recipes at your disposal

Recipe Settings Platform

Monthly scientific advice

Annual equipment rental and maintenance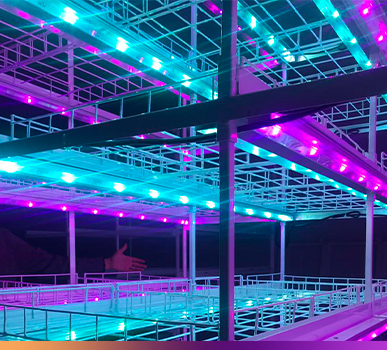 20 light recipes at your disposal

Monitoring and recipe adjustment platform

Monthly scientific advice

Annual equipment rental and maintenance

Creation of custom recipes

Sensors to monitor production

Impact Board
"In addition to your plan, you can include complementary services independently. "