WITH PARALED YOU CAN ACCELERATE THE GROWTH OF YOUR PLANTS, FLOWERs AND VERTICAL FARMING
With our technology and light service, promote your crops all year round.
HOW DOES OUR SOLUTION WORK?
Our team of experts in plant science, design the specific light recipes for each plant species, to provide the optimal light that each crop needs. These recipes are designed from analysis in our lab, tests in our facilities and the literature. We use Science, Internet of Things, collaborative learning and efficient LED technology to optimize the development of your plants to the maximum potential.

We take advantage of sunlight, we do not replace it, and we increase the productivity of your crops at a low cost throughout the year, with fewer lamps per square meter than other solutions.

We have more that 400 recipes for different species and stage of grow to overcome the needs of our customers. Our library is constantly growing.

Lighting programs are easily managed remotely, always with the support of our team of expert scientists and an agronomist executive at your disposal.

State-of-the-art LED lighting equipment that delivers a wide specific spectrum for plants, highly efficient and easy to install.
All our solutions are designed from applied experience, scientific papers and laboratory analysis.
Paraled increases crop yields and optimizes resource use. Learn about our positive results and review PARALED's impact to date on both our customers and the planet.
Trees are rescued from dying due to lack of light in nursery, managing to optimize crops to the maximum.
Less waste for fruit tree producers. Higher survival rate in plant production.
SHORTER PRODUCTIVE CYCLES
Reduction in the number of days necessary for the production of plants, flowers and vegetables.
We saved more than 835,000 liters (that is, what 33 families of 5 members consume in a month), which translates into a huge cost reduction and also helps to take care of the planet's natural resources.
WE HELP THE PROPAGATION OF SPECIES
New species can develop in our territory thanks to the acclimatization to the new environmental conditions during their cultivation.
SAVINGS IN ENERGY CONSUMPTION
The crops that use PARALED save a total of 900,000 kWh, equivalent to 4,568 houses in the Santiago Region. Which generates higher profitability.
More than 10,600 m2 of crop plantations with light supplementation that no longer depend exclusively on the sun.
We are currently helping 35 active customers who are improving their productions thanks to PARALED lights.
WE ADAPT TO THE OUTLAYER OF YOUR CROPS
We generate optimal lighting environments for plants. You can maintain a stable production throughout the year and create conditions that stimulate specific responses in plants, flowers and vegetables for different cultivation formats, adapting to all types of facilities.
GREENHOUSES
Produce all year round, improve quality and reduce cycle times
IN VITRO LABORATORIES
Optimal homogeneous light distribution for in vitro cultivation. Increases cultivable space by reducing the space between shelves. It allows real-time modifications and specialized programs for different species and stages of the production process.
ROOTING CHAMBERS
Creates optimal growth conditions for any type of plant, promoting rotting and survival of the plants.
VERTICAL FARMING
Best quality and efficiency in light technology. It generates conditions that allow shorter cycles with high-quality results.
RESEARCH
Imagine having a sun to suit you, we can deliver it to you. We offer maximum control of the light conditions to which the crops are exposed.
At PARALED we have different subscription plans that will help you boost your business. Choose the service that suits you best. It includes the continuous advice of a team of expert scientists to select the optimal lighting programs for your crop and thus increase productivity throughout the year.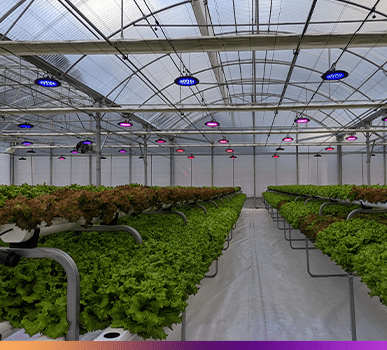 5 light recipes

Platform light recipe selection

Monthly scientific advice

Annual rental and maintenance of equipment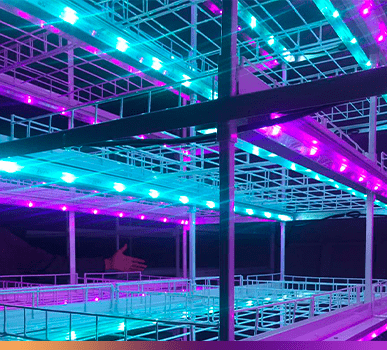 20 light recipes

Platform light recipe selection and close monitoring

Monthly scientific advice

Annual rental and maintenance of equipment

Creation of custom recipes

Sensors to monitor production

Impact Board
"In addition to your plan, you can include extra complementary services. "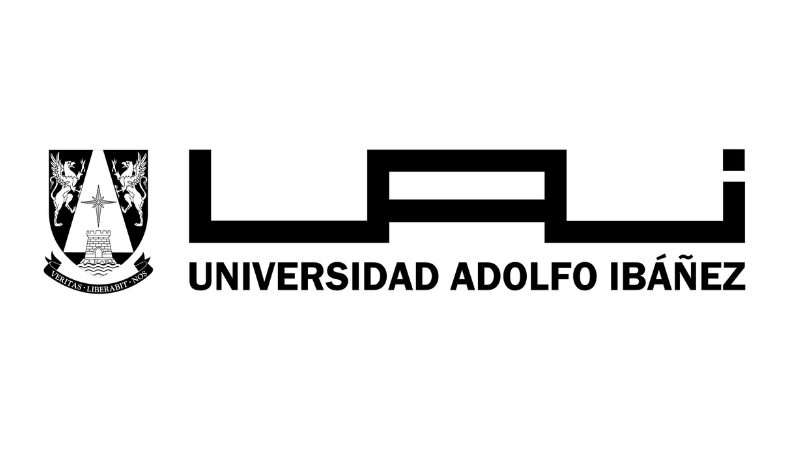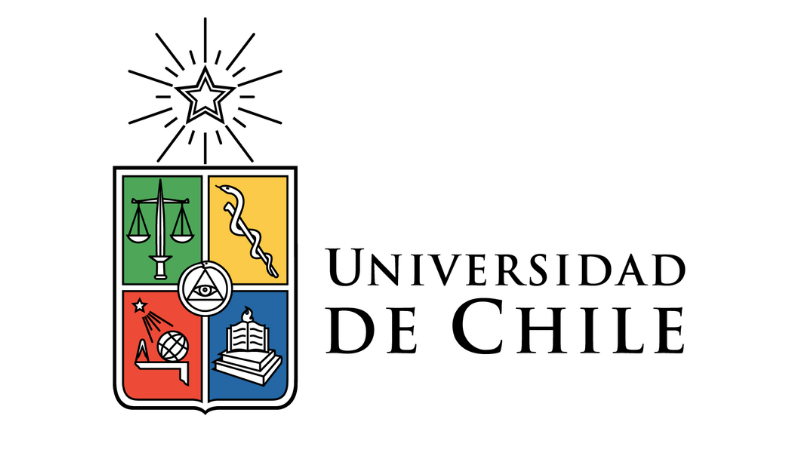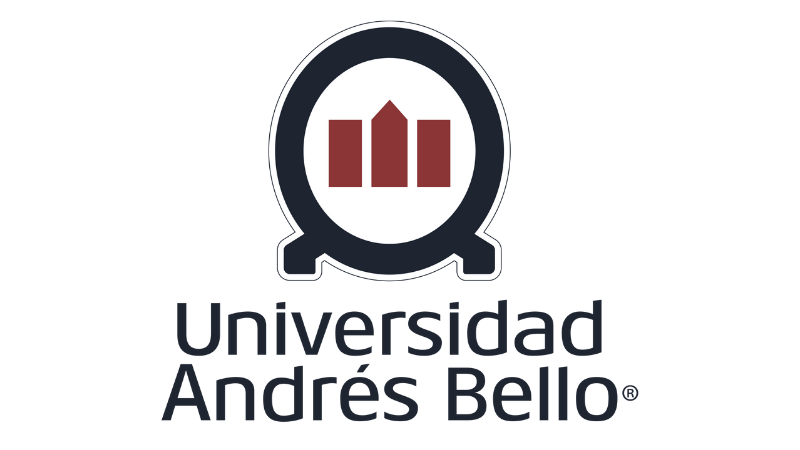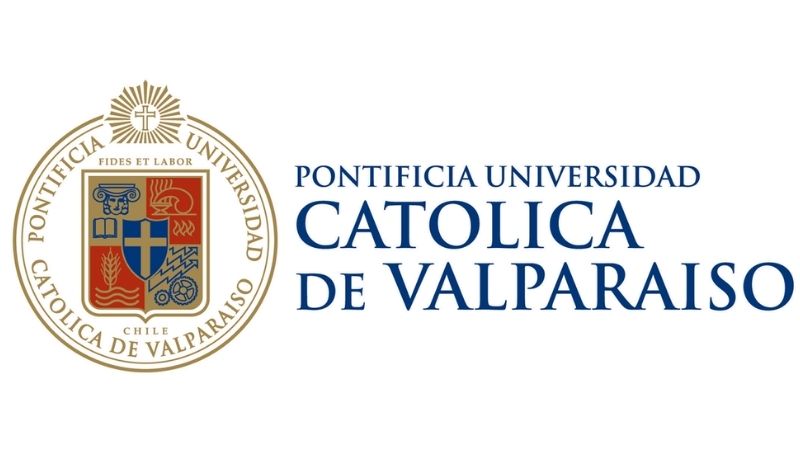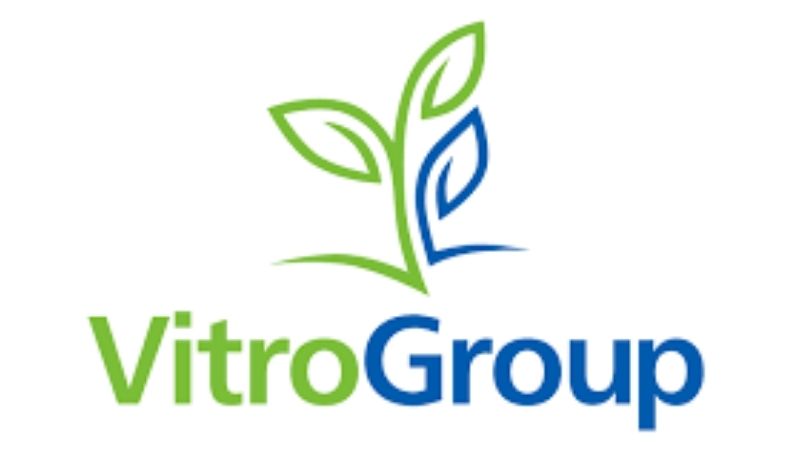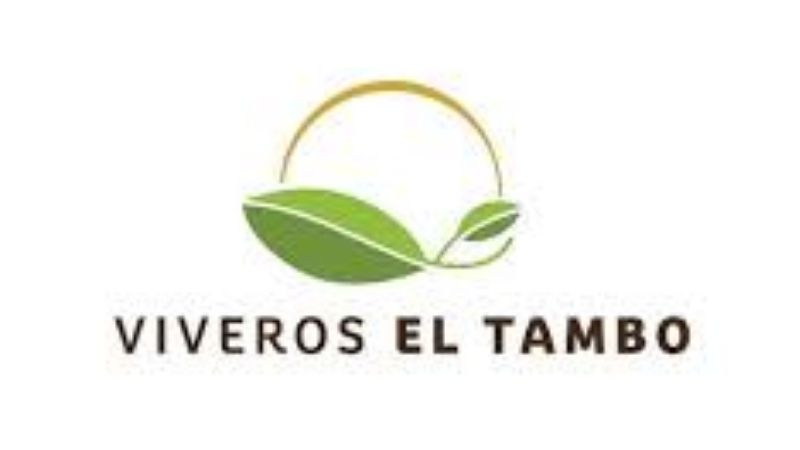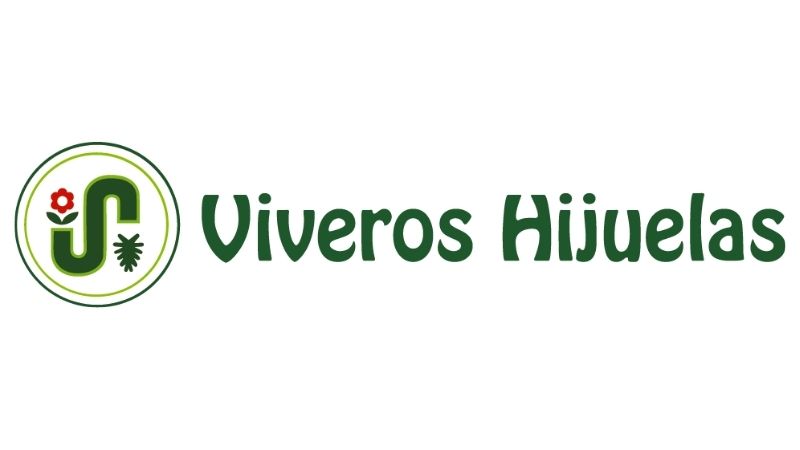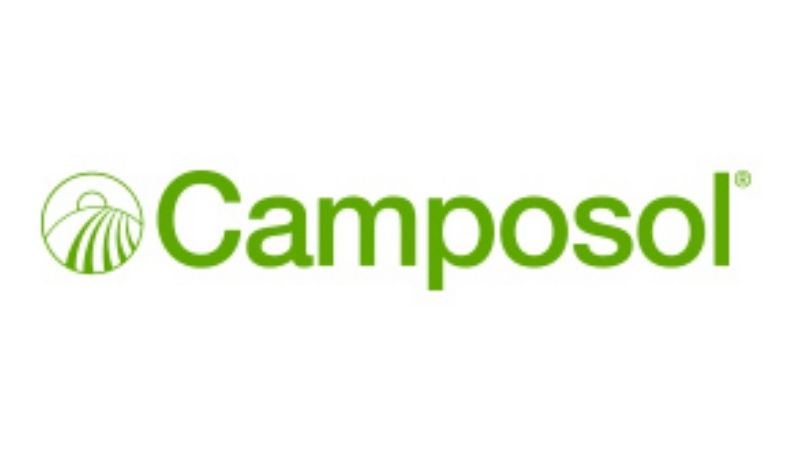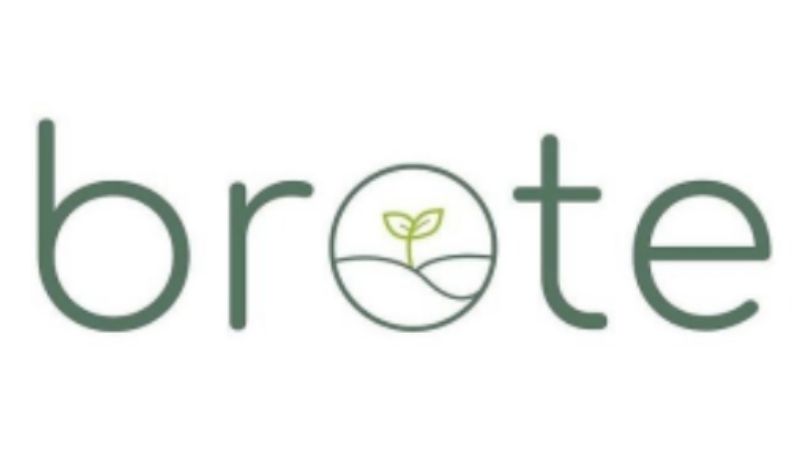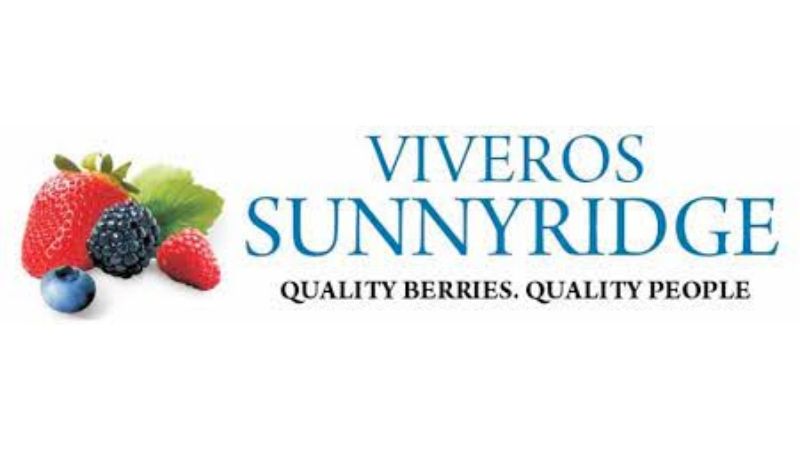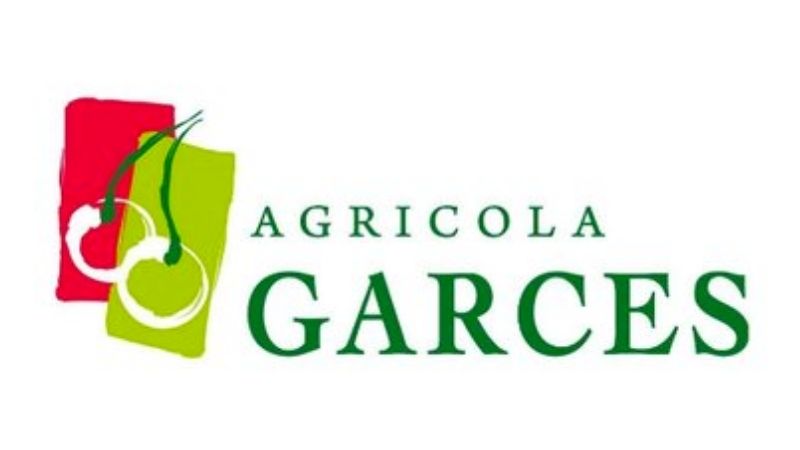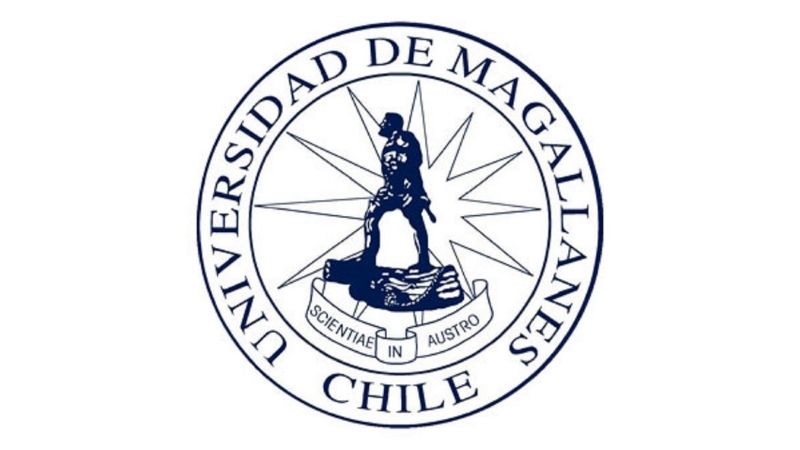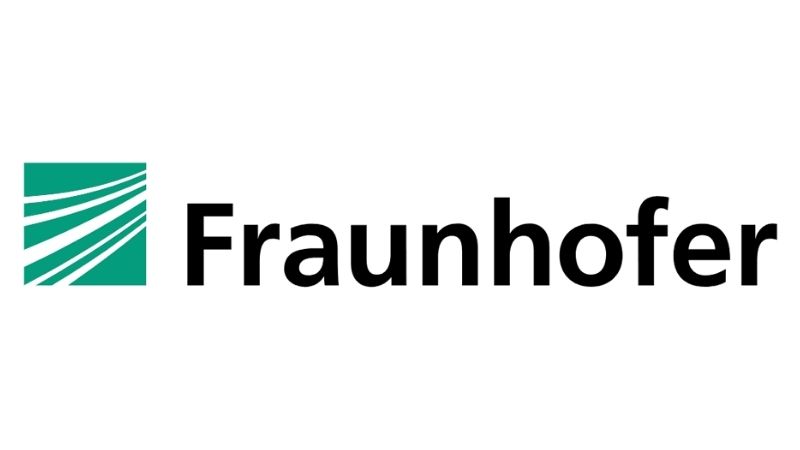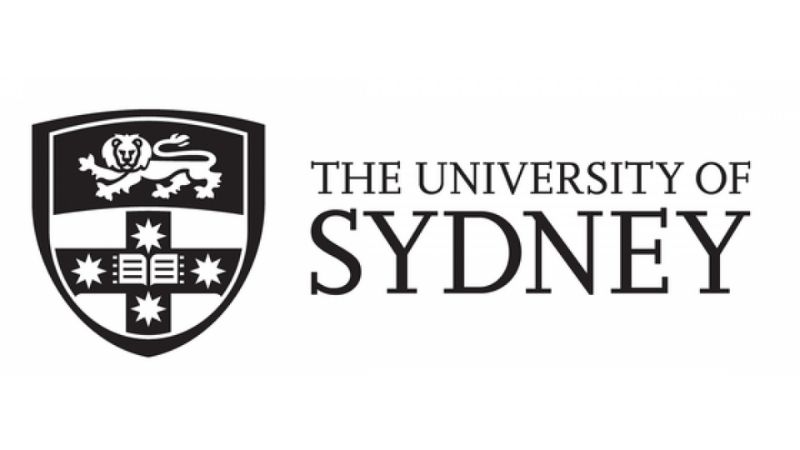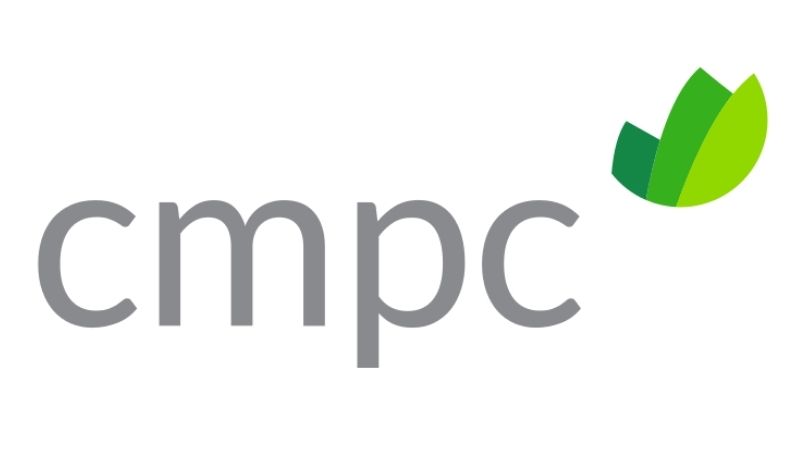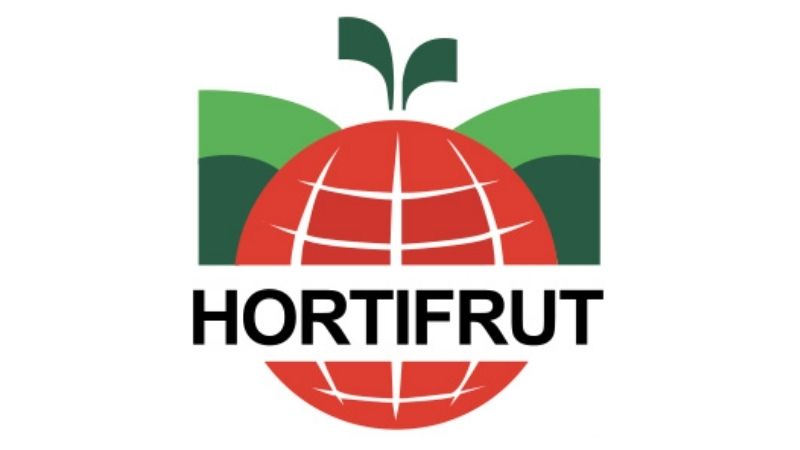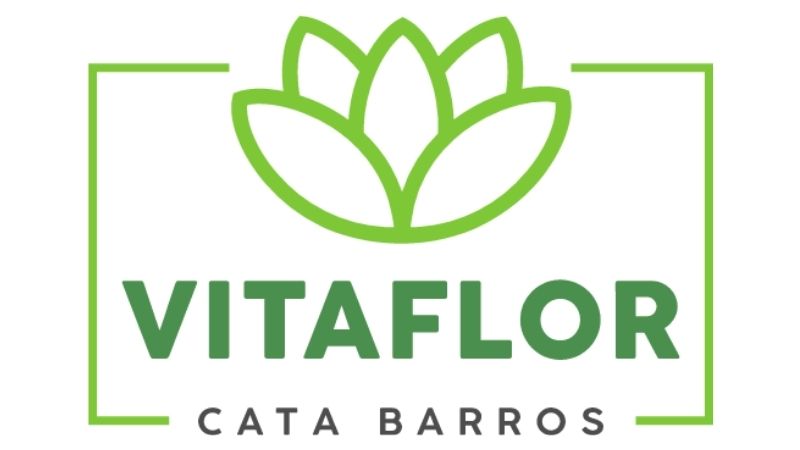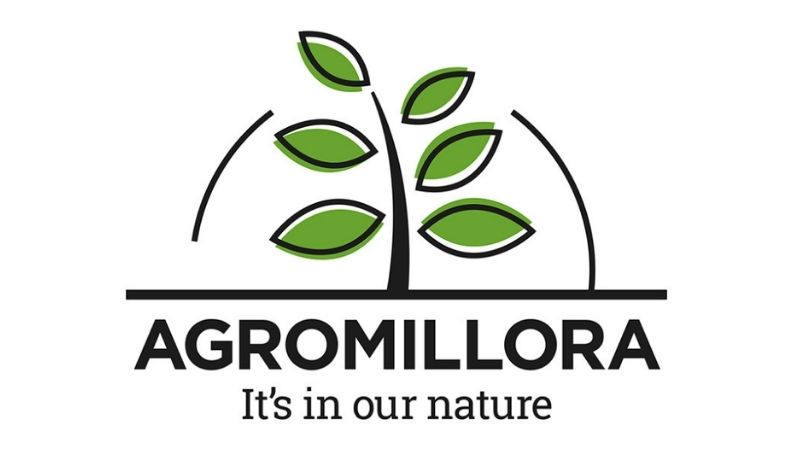 ¨En algunas variedades de arándano hemos logrado aumentos de producción en poco tiempo, entre un 50 y 100%, ya que esta es una especie muy sensible a la luz, particularmente en la etapa de propagación¨
Client Name
Their Organization
¨El sistema PARALED permitió incrementar el número de ciclos vegetativos de mis cultivos durante todo el año, he podido ver como va mejorando la calidad de las plantas y como ha minimizado los efectos de los cambios de estación¨
Client Name 2
Their Organization
¨Los resultados con el sistema de iluminación y asesorías que nos ha proporcionado Paraled han dado lugar a un cultivo de mucha mejor calidad y crecimiento de plantas más uniforme gracias a las múltiples receta de luces¨
Client Name 3
Their Organization
¨La instalación de equipos PARALED ha sido sencilla y su sistema de iluminación encaja perfectamente en nuestros objetivos de mejorar el rendimiento de nuestros cultivos y obtener resultados sostenibles, logrando un gran impacto en el medio ambiente¨
Client Name 4
Their Organization
We have the support of various public and private organizations